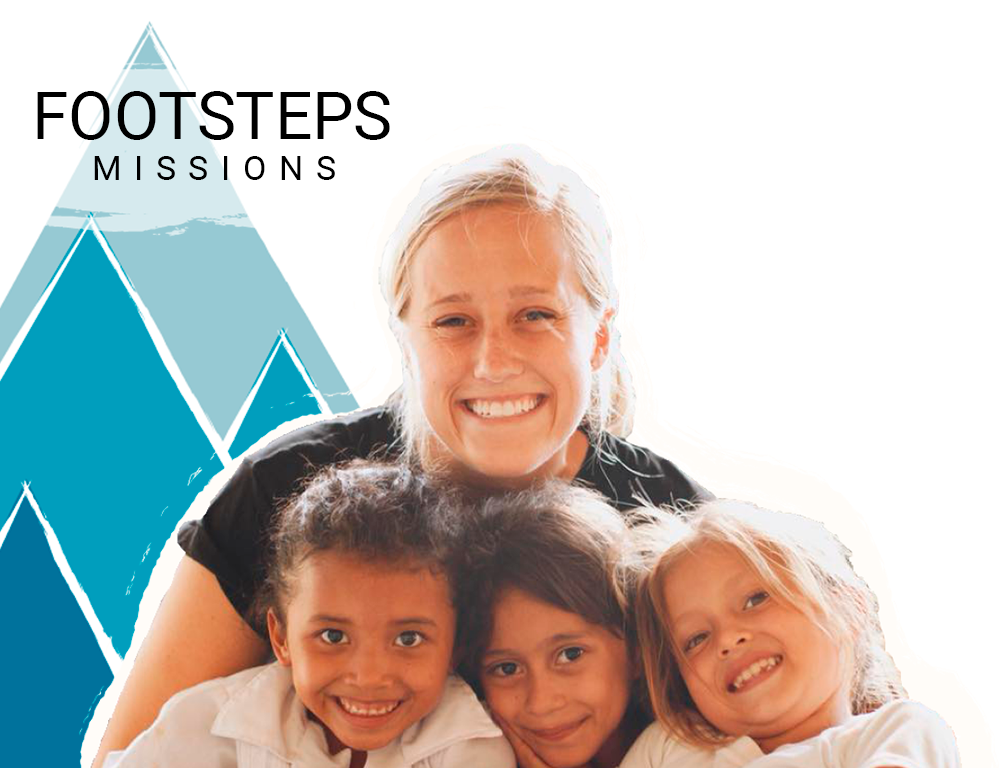 Changing the world, one step at a time
Answering Christ's call to holistically serve the forgotten, the orphaned and unjustly-treated children of the world.
We understand that not everyone has the time or resources to go on a mission trip but every little bit helps in improving the lives of our children.
Learn more about how you can make a difference below.