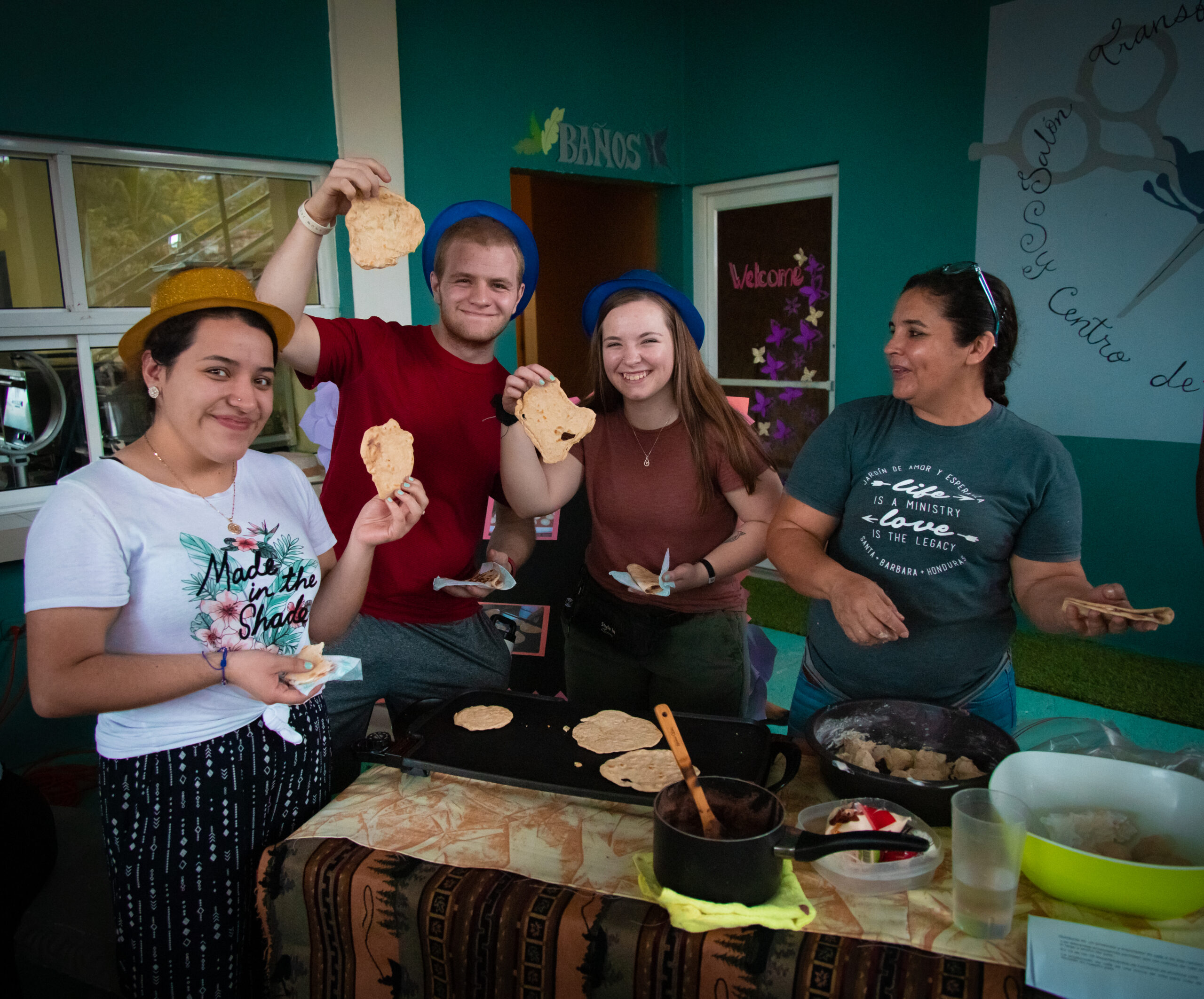 If you would like to make a trip support contribution for someone going on one of our short-term mission trips, you can make a donation here. Please note that your donation will be received immediately but it will typically take a few days for it to show up in the trip participant's online support record.
By supporting trip participants, you help set in motion an experience that is transformational for the trip member and often has deep and lasting impact on the children and families they build relationships during their trip.
Please be sure to enter the name of the trip participant at the bottom of the donation form.
Thanks for your support!