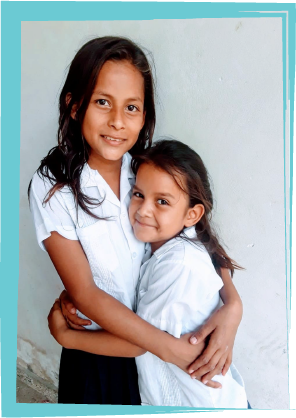 Footsteps is reaching out to the forgotten, the orphaned and the unjustly treated people of the world. We depend on generous contributions from supporters like you so that together we can transform the lives of children around the world.
You can make a one-time contribution or set up a recurring payment.
You can also designate a specific project you would like to support (for example, Honduras Hurricane Response) or have us use your donation where it is needed most.
Thank you for helping us change the world!