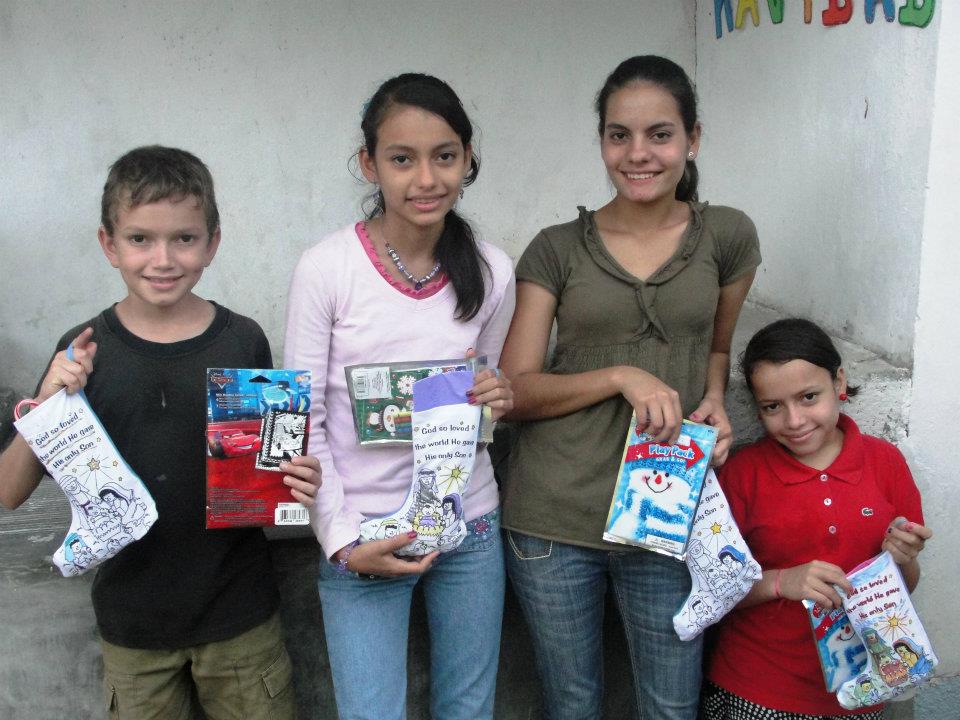 Yessenia and her three siblings were abandoned at a young age by their father & mother. Living in a house that had been flooded by the rains and with no choice but to beg neighbors for food, Yessenia's future was especially at risk.
Yessenia was born with dwarfism and found herself trying her best to survive in a country that is highly uneducated on her condition or ways to support her. By the grace of God, Yessenia and her siblings joined the Garden of Love and Hope in 2011 where they were given immediate access to daily nutritious meals, clean water, medical care, spiritual guidance, and academic support.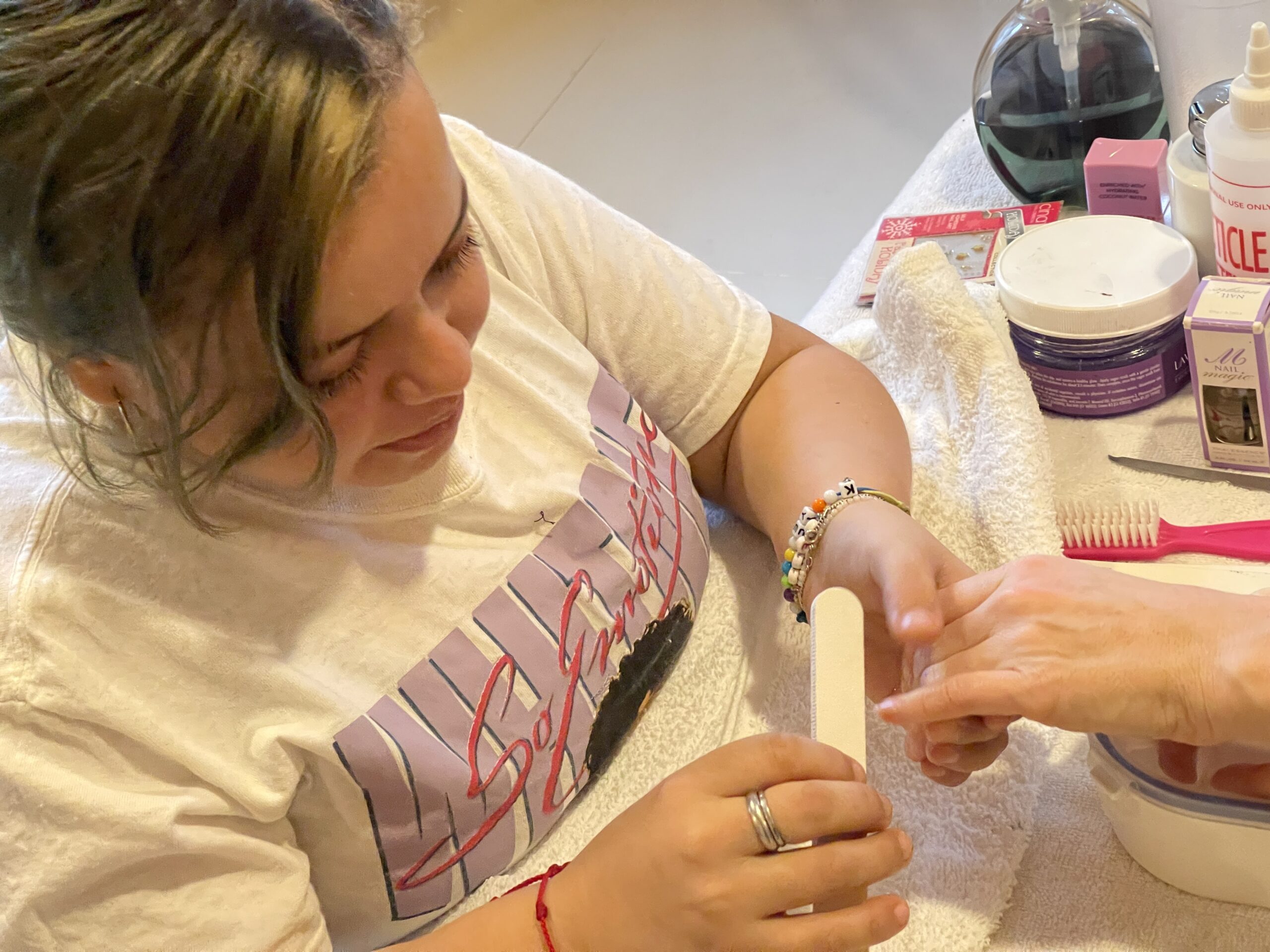 With the support of visiting teams, we were able to repair the damages to their house and help make it a home for them to live in more comfortably.
In 2015, Yessenia graduated from High School with a focus in Arts and Science and was recognized with an award for Excellent Academic Performance. Post-graduation, and in recognizing her passion and talents in arts, crafts and sewing, Footsteps continued to support Yessenia through our Jobs Skills Training Center where she received classes in sewing and cosmetology.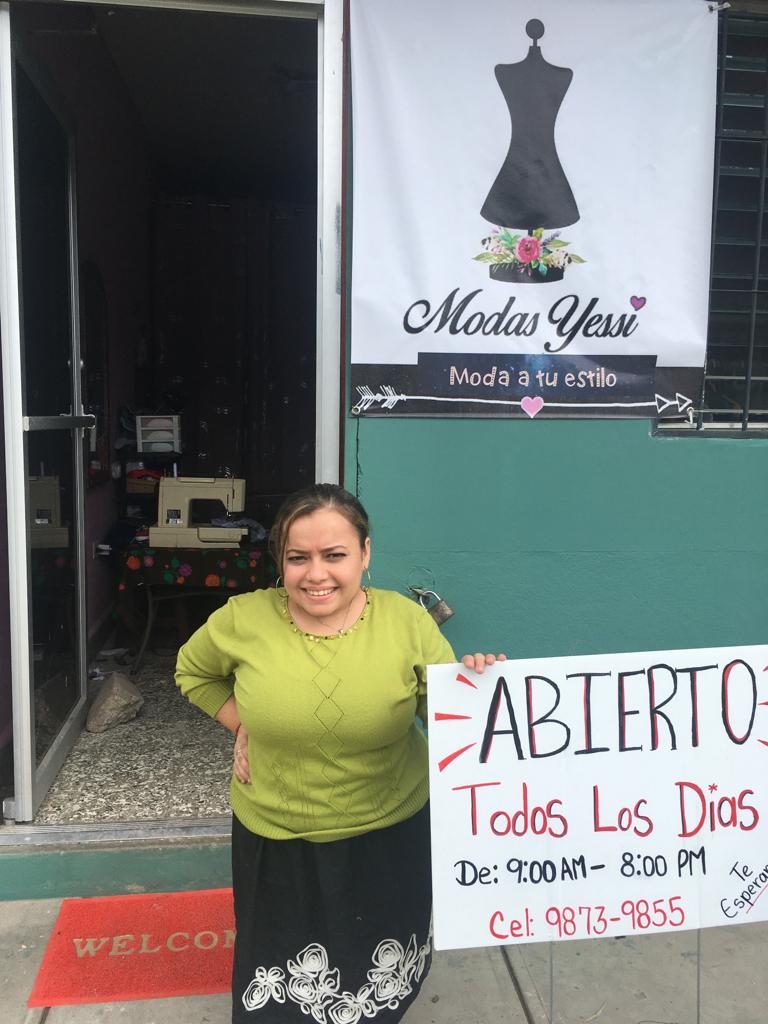 On November 2021, Yessenia opened her very own clothing store in town where she brands and sells clothing and fashion accessories from her own clothing line (Modas Yessi). In addition, she has come full circle by giving back through teaching our Garden of Love and Hope children how to sew, do manicure/pedicures, cut and style hair, & encouraging them to follow their dreams.
Yessenia's life is an incredible testimony of how God's love is transforming lives through the hands and feet of our staff, our sponsors, generous donors, and most importantly through all of the prayers received.